Karen Donohue
Behavioral Operations: Applications in Supply Chain Management
How do trust and fairness factor into supply chain relationships? Why do supply chain professionals often place orders that do not correspond to the recommendations made by normative models? When does a stock-out upset customers and what impact should this have on supply chain execution? Such questions fall under the banner of "Behavioral Operations", a relatively new term for the study of human behavior as it impacts the performance and management of operations. In this mini-tutorial, we will focus on one segment of this field, namely, applications relevant to Supply Chain Management. We will provide an overview of recent research in this area and give examples of how specific behavioral phenomenon relevant to supply chain management (such as trust, fairness, loss aversion, etc.) can be modeled and tested in laboratory settings.



---
Karen Donohue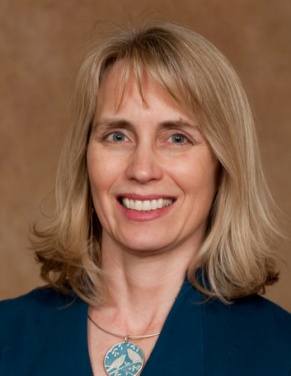 Carlson School of Management,
University of Minnesota
Karen Donohue is Associate Professor of Operations and Supply Chain Management at the Carlson School of Management, University of Minnesota and also holds a joint appointment in the Industrial & Systems Engineering program.
Donohue's research focuses on developing methods to improve coordination and collaboration across supply chains. She also examines how individual factors in human decision making influence supply chain performance. Her research has been conducted with a number of companies including 3M, Best Buy, Caterpillar, IBM, and Motorola. Her work has also been supported by many governmental agencies including the National Science Foundation, Sandia National Lab, and the US Navy.
She currently serves as Department Editor for Production and Operations Management and Associate Editor for Management Science.Professor Donohue holds a MS and PhD in Industrial Engineering from Northwestern University, and a BA in Mathematics & Economics from St. Olaf College.