Christine Lombard / Marco Hendriks
TNT: Taking responsibility for sustainable logistics

1.
Global Optimisation the road to excellence in supply chain management
2.
Safe, efficient and zero emission solutions for our customers and the humanitarian sector
3.
Plenary discussion – questions and answers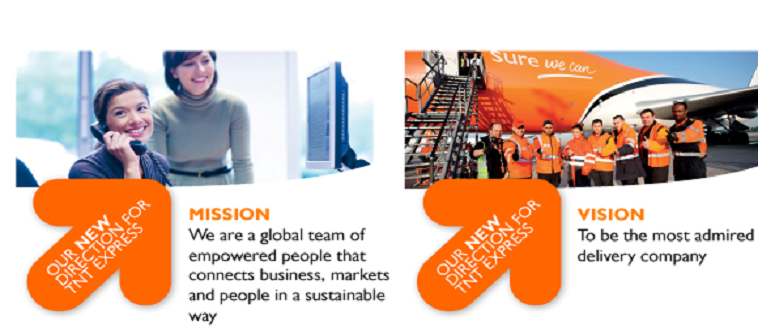 ---
Christine Lombard
TNT Express


Marie-Christine Lombard is CEO of TNT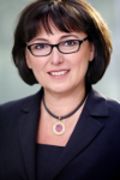 Express N.V. and a memb
er of
its Executive
Board. From 1997 to
1999 she l
ed t
he French express company Jet Services as Managing Director. After TNT acquired Jet Services in 1999, she became Chairman and Managing Director of TNT Express France. From January 2004 until May 2011 she held the position of Group Managing Director Express and was a member of the TNT N.V. Board of Management.
Marie-Christine Lombard previously held mandates on the Supervisory Boards of Metro AG and Royal Wessanen N.V. and is currently a member of the Supervisory Board of the French banking group BPCE. She was presented with the insignia of Chevalier from the National Order of the Legion of Honor in November 2005.



Marco Hendriks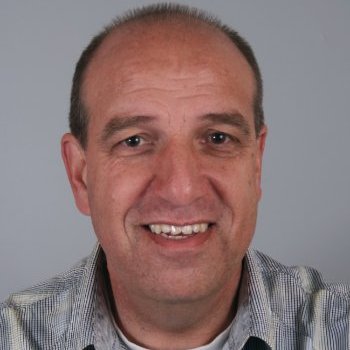 Marco Hendriks joined TNT in 1983 after completing an academic education in Logistics & Transport Management. Starting with a management traineeship, he developed and became Global Manager Network Strategy. After that, Marco took on a role as part of the partnership between TNT and the World Food Programme of the UN, called 'Moving the World'. Many disaster relief and humanitarian support projects were jointly initiated and managed with WFP.
In his current role, Marco is responsible for Supply Chain Optimisation within Operations globally, entailing optimisation of the entire supply chain as well as in specific areas of Road Network, Air Network, Pick-up & Delivery and Hubs & Depots.